Exceptional quality tents, tables and chairs. Servicing small & large events. Many size tents available.
Small and large frame and pole tents for all size events. Many different table and chair options.
Graduation Packages available.
Professional tents with optional branding.
Plus, flooring, lighting & temperature control. 
Birthday Parties, Graduations, Baby Showers, Family Gatherings, Dream Cruise, Funerals, Celebrations of Life & More.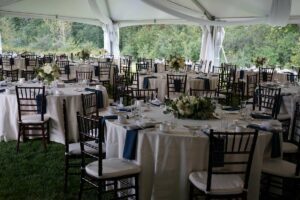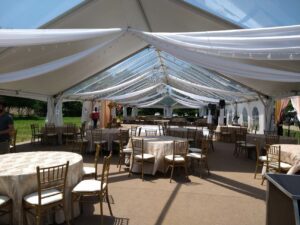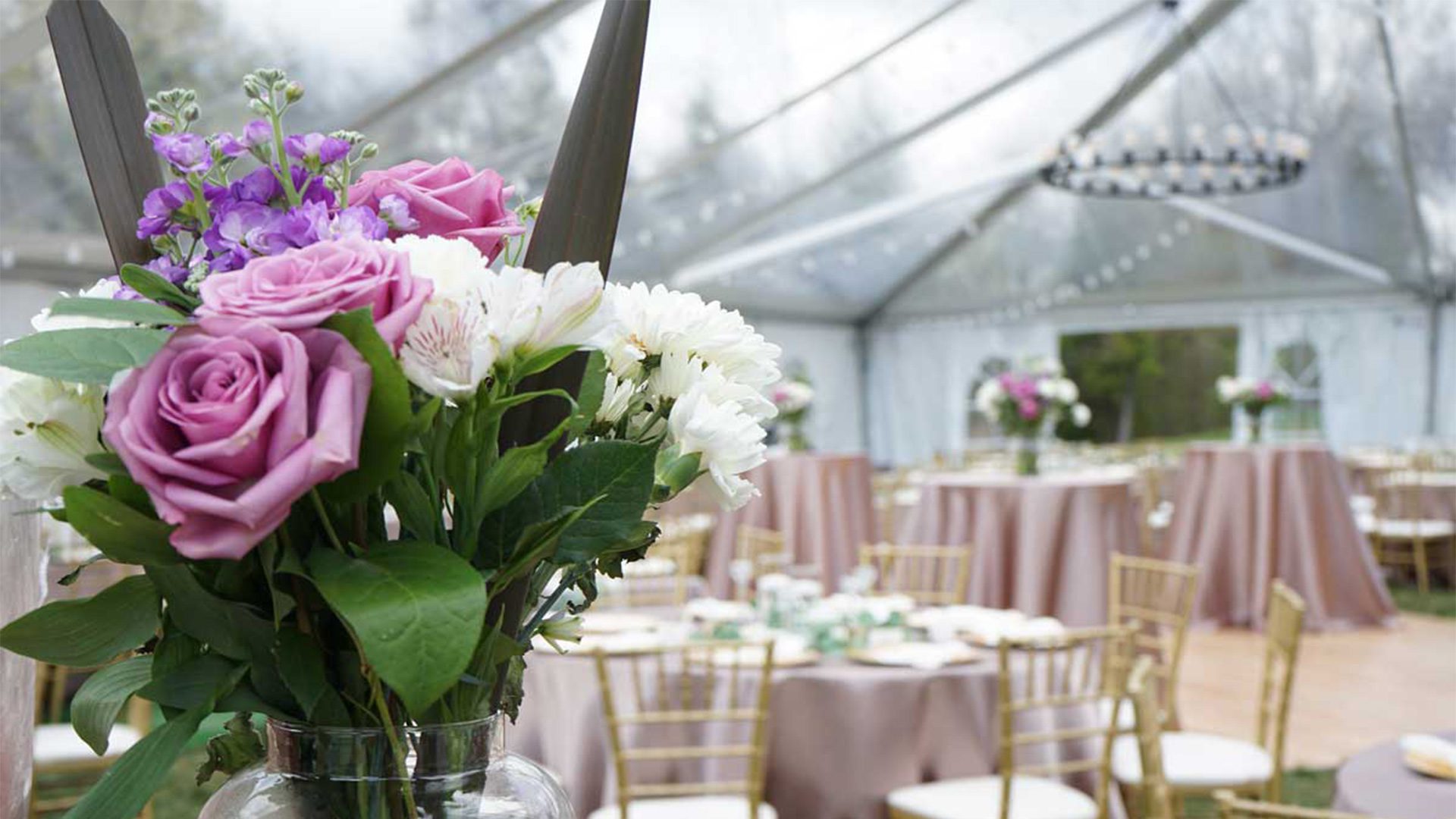 Tents, Tables, Chairs, Linens, Dance Floor, Flooring, Lighting, Decor, & Much More!