Party Tents and Canopy Structures
Check out our handy guide below to help determine your sizing and seating.
This guide is intended to give you a very basic idea of what can fit in a tent. 
Each event is different, and space can vary depending on accessories inside the tent (dance floor, staging, DJ, catering, etc.).
Please give us a call if you have any questions.
(248) 238-2400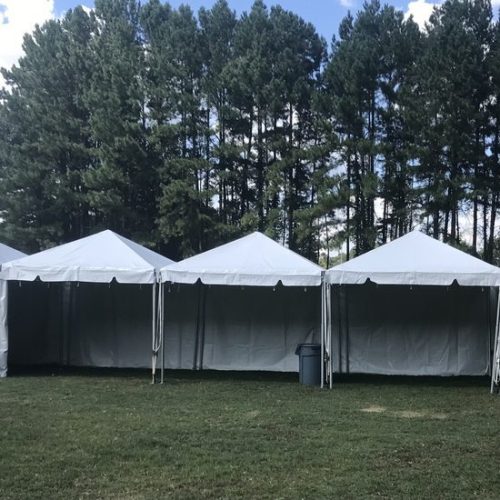 10×10 EZ-UP Popup Tent Canopy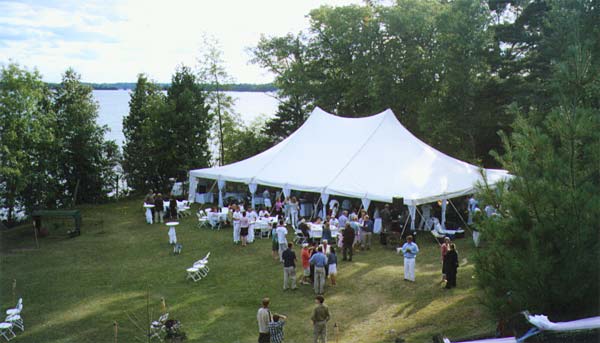 40×60 Pole Tent With Leg Drapes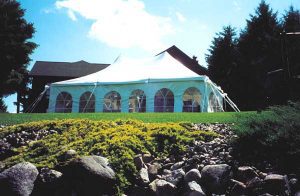 20×30 Pole Tent With Cathedral Window Walls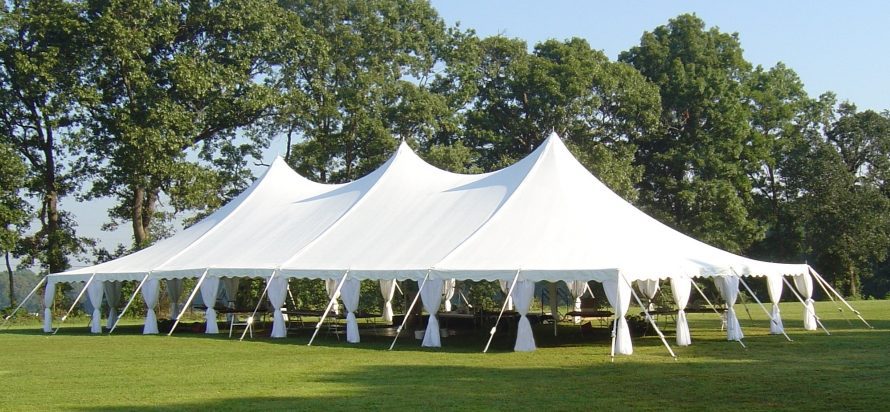 40×80 Pole Tent With Leg Drapes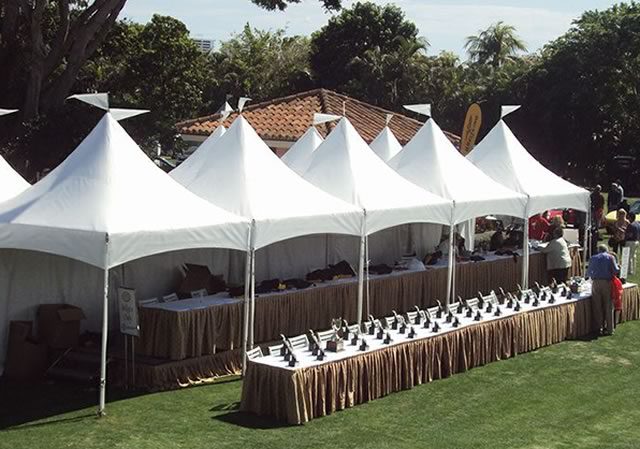 10×10 Frame Tents in Rows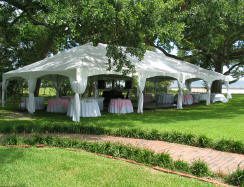 40×60 Frame Tent With Leg Drapes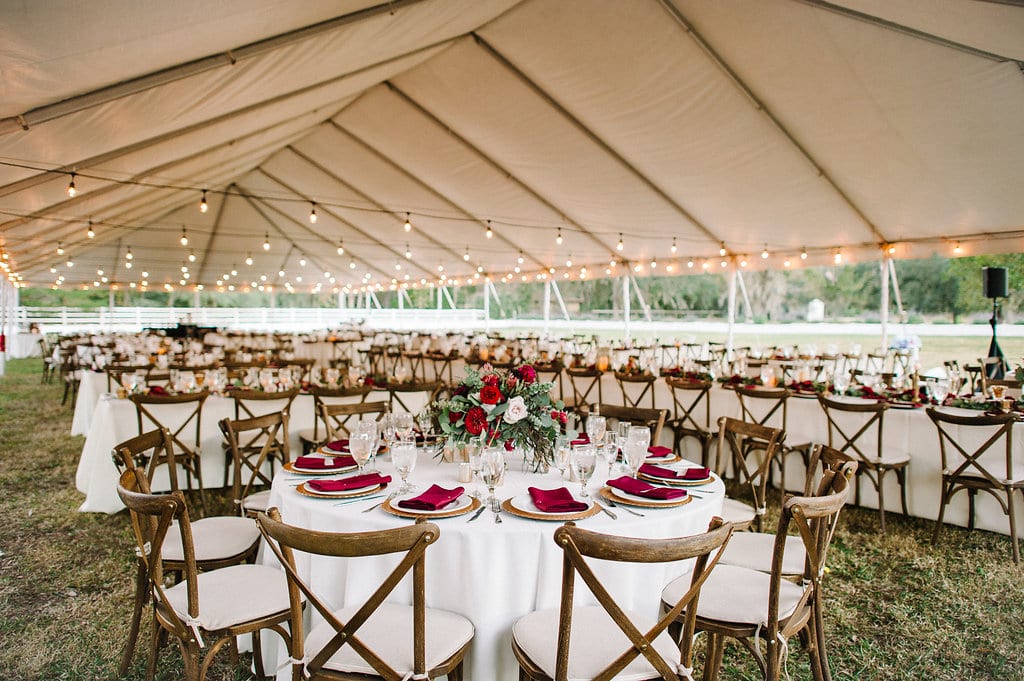 Clear Top Frame Tent Options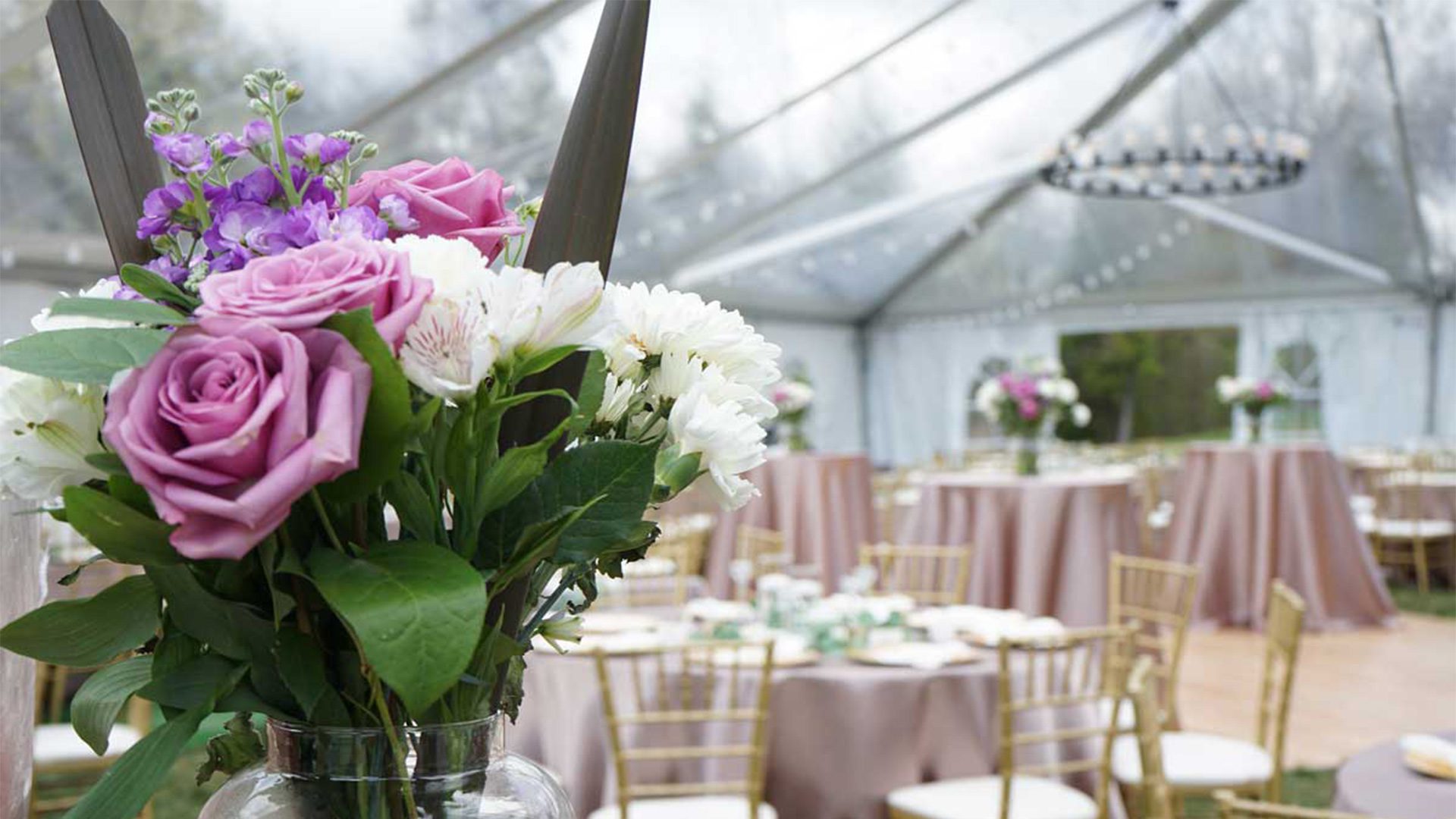 40×60 Clear Top Frame Tent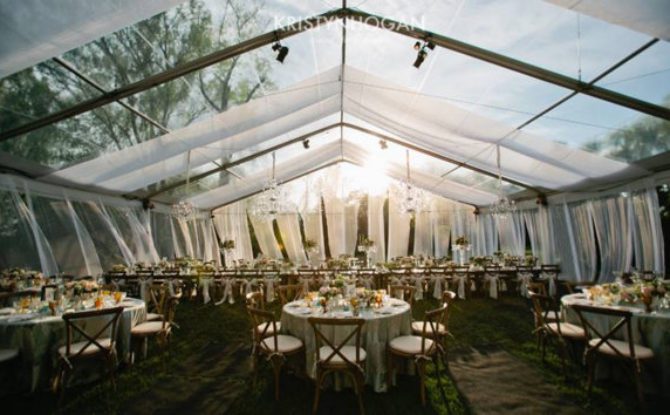 30×60 Clear Top Frame Tent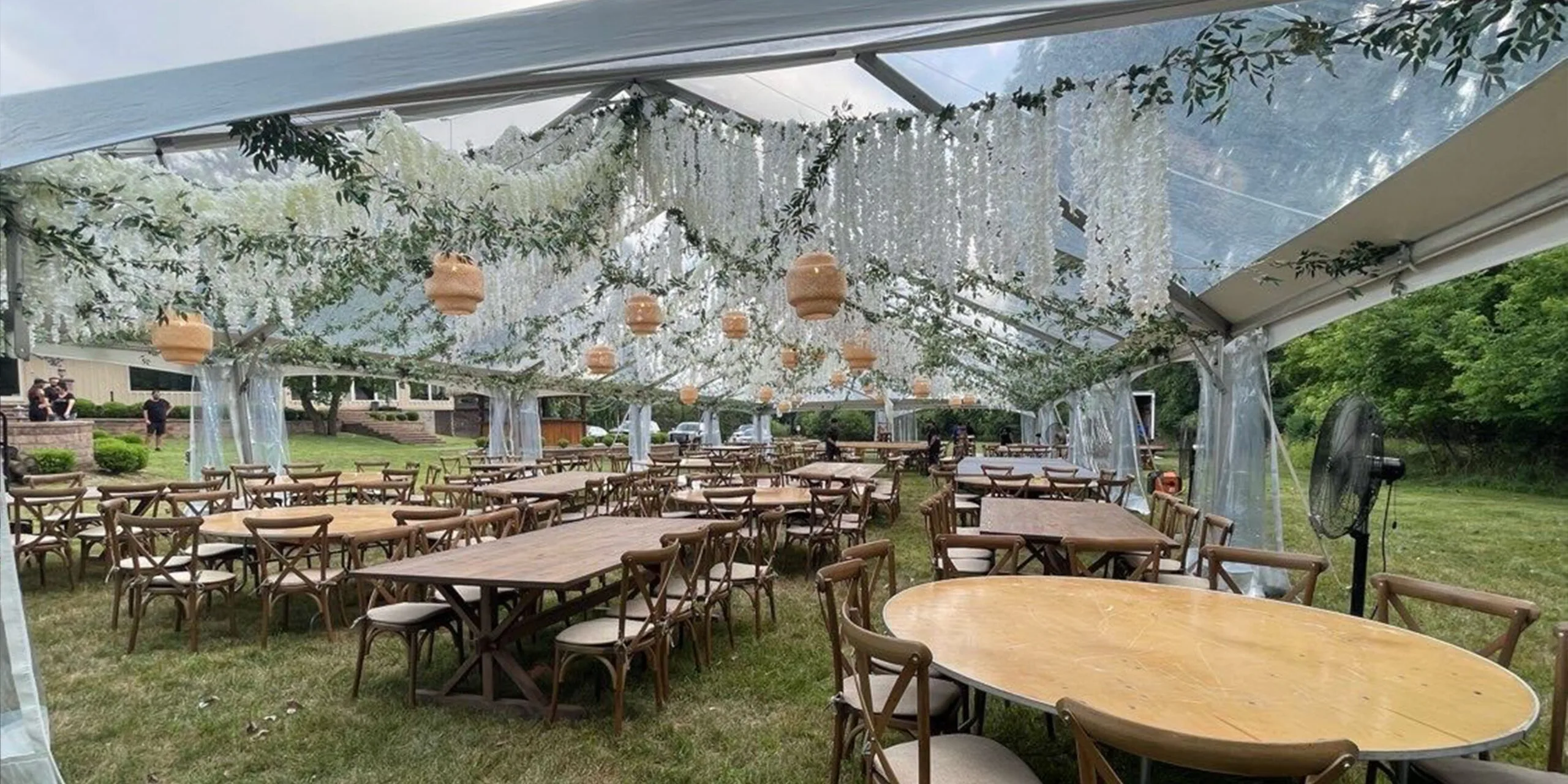 40×60 Frame Clear Top Frame Tent w/ Leg Drapes
Sailcloth Canopy Pole Tent Options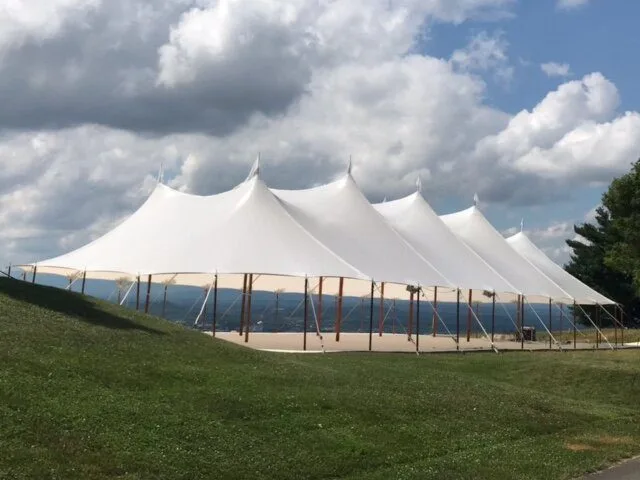 60×79 Sailcloth Canopy Pole Tent

60×40 Sailcloth Canopy Pole Tent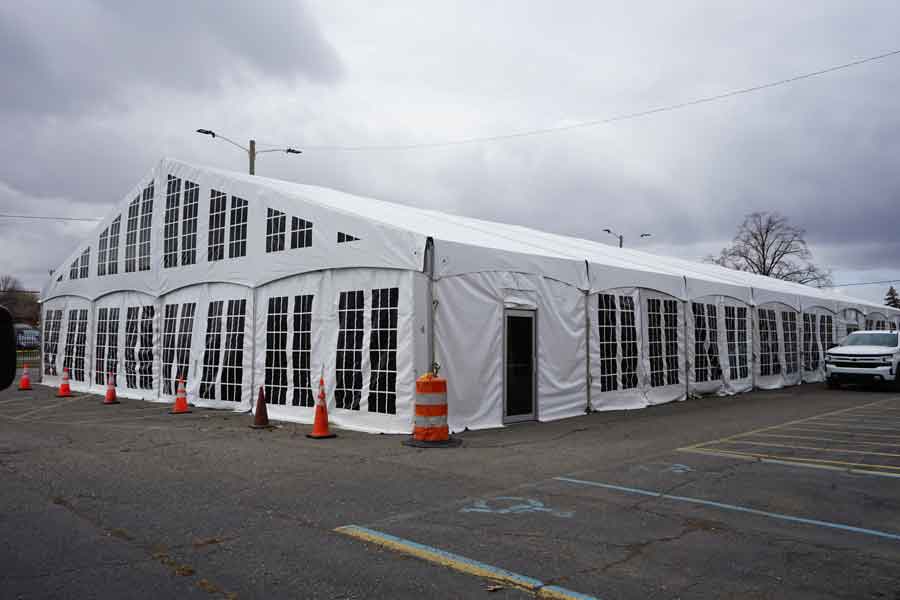 60′ Wide Structure Canopy w/ French Windows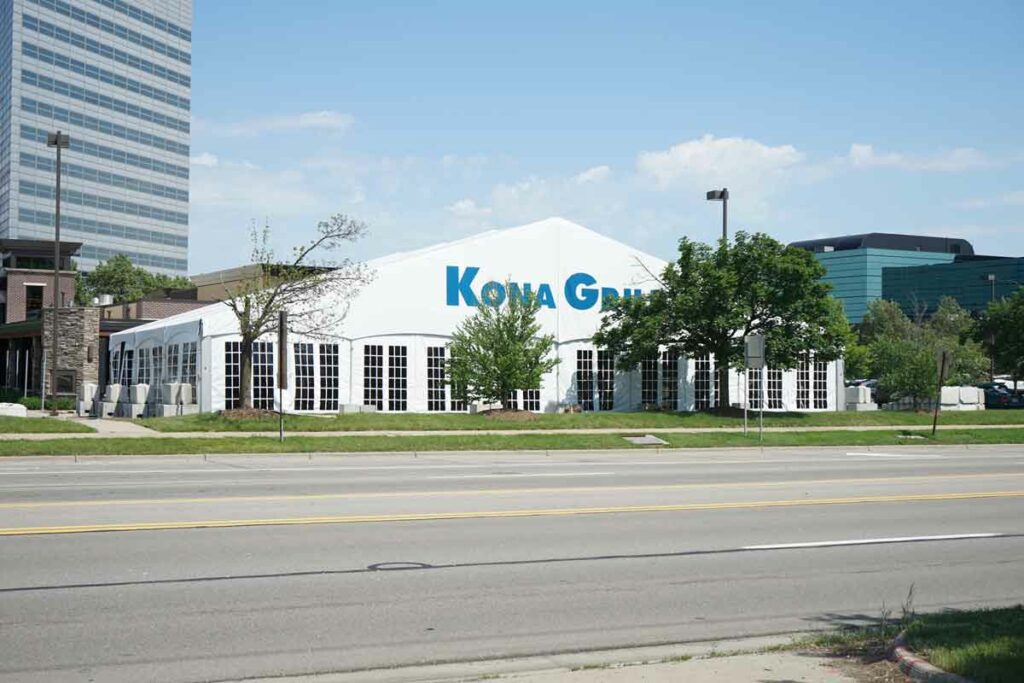 80′ Wide Structure for Kona Grill of Troy, MI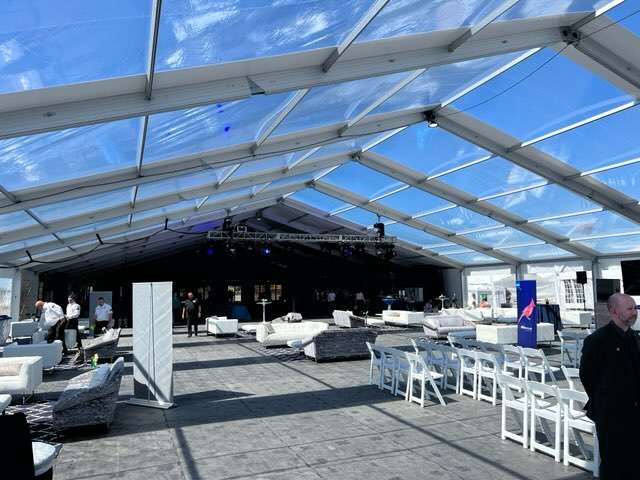 80′ Wide Structure w/ Clear Tops & flooring