Premier Event Rentals in Linden, Michigan: Your Partner for Memorable Occasions
Welcome to Knights Tent & Party Rental, Linden's first choice for exceptional event and tent rentals. With over a decade of experience in Michigan, we're committed to elevating your events in Linden, a community rich in family-friendly activities and unique local events. Whether you're planning an intimate gathering or a grand celebration, our goal is to turn your special occasions into unforgettable experiences.
Discover Premium Products
Linden's Vibrant Community and Signature Events
Linden, Michigan, is a hub of exciting activities and family fun, offering a variety of events throughout the year. Our services are perfectly suited for:


Linden Community Ice Fishing Tournament & Chili Cook-off: Join in the winter fun with our tents, heating solutions, and comfortable seating options.
River Roast: Celebrate summer on the river with our range of outdoor tents, elegant furniture, and festive lighting.
National Night Out: Honor local heroes with an event supported by our comprehensive rental options.
Farm to Table Dinner: Create an elegant outdoor dining experience with our rustic farm tables and chic chair selections.
Zombies, Scarecrows, and Monsters: Add a touch of whimsy to this family event with our diverse decor options.
Linden's Ladies Night Out: Enhance this shopping and fun night with our stylish and comfortable rental solutions.
Linden's Holiday Happening: Make the lighted parade and frosty fireworks even more magical with our cozy and inviting tents and accessories.
Enhancing Linden Events with Quality Rentals
Linden's scenic beauty makes it a perfect backdrop for weddings. Our range of elegant wedding tent rentals, including luxurious tents and grand chandeliers, adds a touch of elegance to your special day. Our commitment to creating a memorable and sophisticated atmosphere is evident in our carefully curated selection of tables, chairs, and fine linens.
Our dedicated team at Knights Tent & Party Rental works closely with you to understand your vision and bring it to life. We take pride in crafting each event with precision, ensuring every detail aligns with your expectations.
We understand the importance of flawless execution for corporate events. Our tailored rentals meet the high standards of the corporate world, ensuring your conferences and company events in Linden are nothing short of perfection.
Since our inception, our focus has been on quality and compassionate service. We specialize in enhancing a variety of events, from opulent weddings to professional corporate functions, making us Linden's leading provider of event and tent rentals.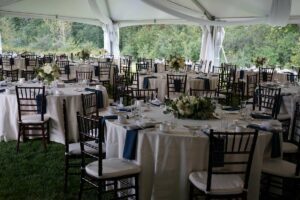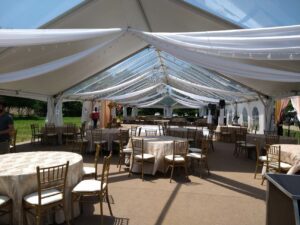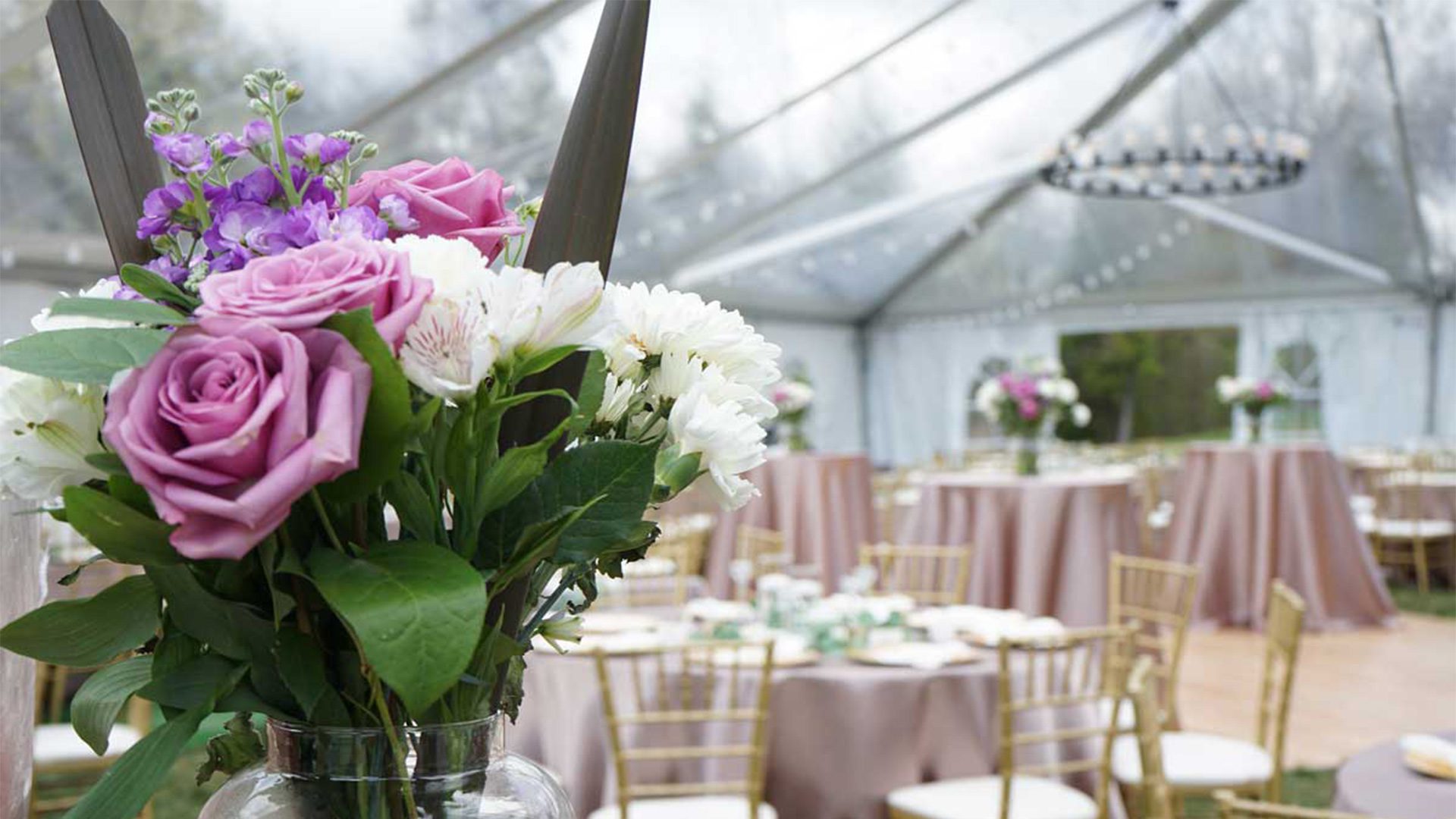 Tents, Tables, Chairs, Linens, Dance Floors, Flooring, Lighting, Decor, and Beyond!
Our Rental Inventory: Tailored to Your Linden Event
Our tents are not just shelters; they're sophisticated spaces designed to host significant moments. Whether it's a small gathering or a large event, our tents are the superior choice for any Linden occasion.
Discover elegance with our table, chair, and linen rentals. Each piece is selected to create an ambiance of sophistication, ensuring your event's decor is exquisite.
Enhance the ambiance of your event with our range of lighting and decor options. From fairy lights to elegant chandeliers, our lighting solutions add warmth and charm to any event.
Ensure guest comfort regardless of the weather with our heating and cooling solutions. Our options guarantee that your event remains comfortable and enjoyable, no matter the season.
Engaging with Knights Tent & Party Rental in Linden
Why Choose Us for Your Linden Event
Engaging with Knights Tent & Party Rental means access to premier event services catered to the unique needs of your Linden occasion. Our experienced team is dedicated to translating your vision into a beautifully orchestrated reality.
Contact Us to Plan Your Linden Event
We invite you to reach out and learn why Knights Tent & Party Rental stands apart as Linden's leading provider of tents and party rentals