Winter Venues
Fully enclosed, heated tent venues for short to mid term durations.
Long term rental options also available.
Michigan Winter Tent Rental
Are you planning an event outside in the middle of November or December? 

Look no further than Michigan's premier tent rental company.
Michigan weather can be unpredictable. Winds and snow can be brutal if you are not prepared for the unexpected. With Knights Tent & Party Rental, you can always be one step ahead. 
Located in southeast Michigan, Knights Tent & Party Rental is capable of events small and large. From graduation parties, to large corporate events. Knights offers affordable winter solutions for every event you can think. 
Winter weddings, birthdays, graduations, holiday celebrations. There's nothing that isn't possible with a structure from Knights Tent.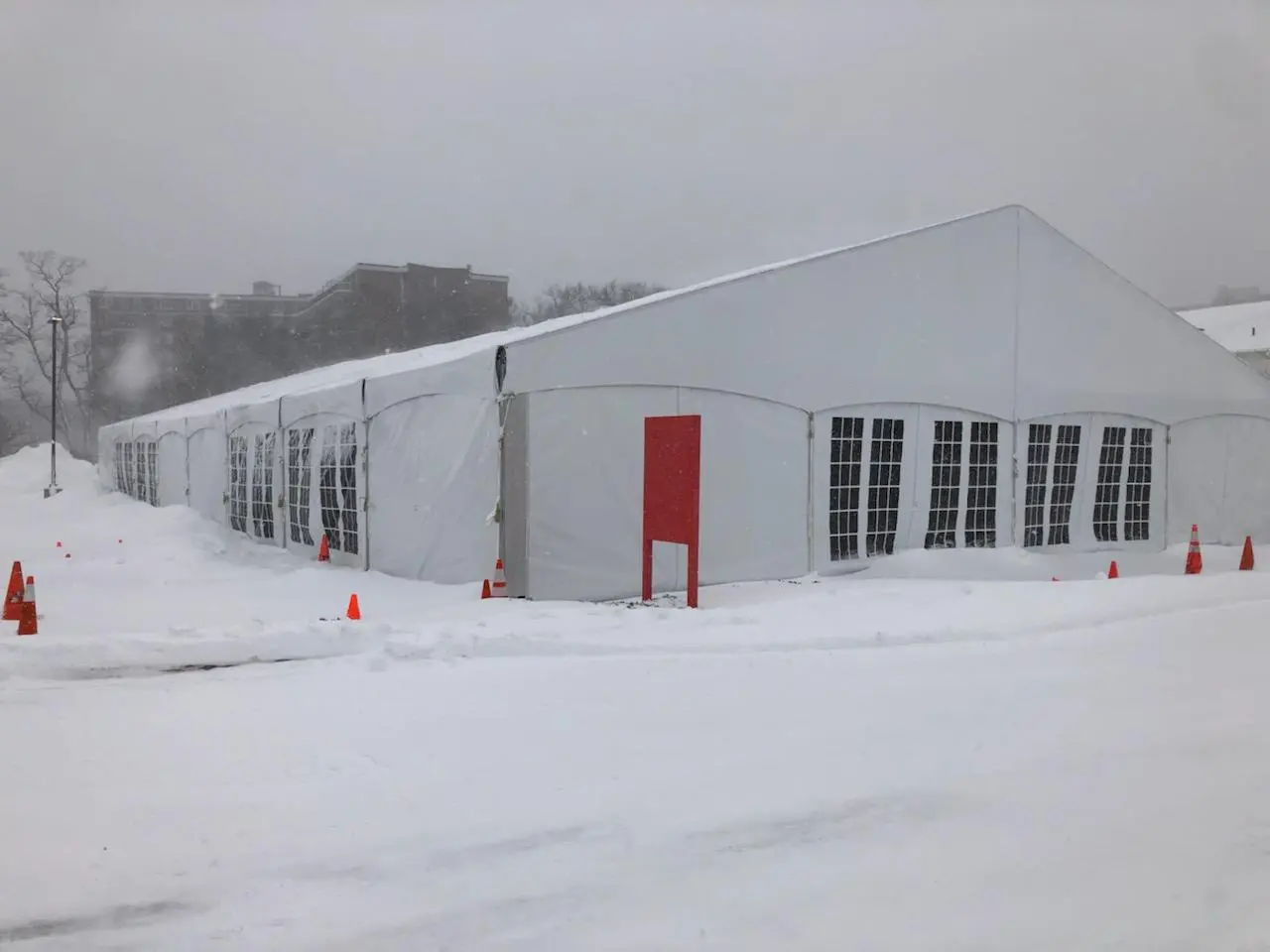 Don't know where to begin?
Check out our Winter Packages!
Winter Planning Information
With a little bit of pre-planning, there's no reason that your winter event can't be just as memorable and fun as a summer event. 
We've provided a list of FAQ's that ensure you keep your winter tent event from turning into an ice rink.
What type of tent do I rent in the winter?
Winter events require winter tents, go figure. Luckily, Knights has exactly the tent you're looking for.
Frame Tents are designed and engineered to withstand the snow that is associated with cold Michigan winters.
When combined with sidewalls and heat, turn your snowy venue into a heated holiday.
Knights also has capability for large-scale, commercial-grade structure tents, typically applicable for mid to long-term rentals.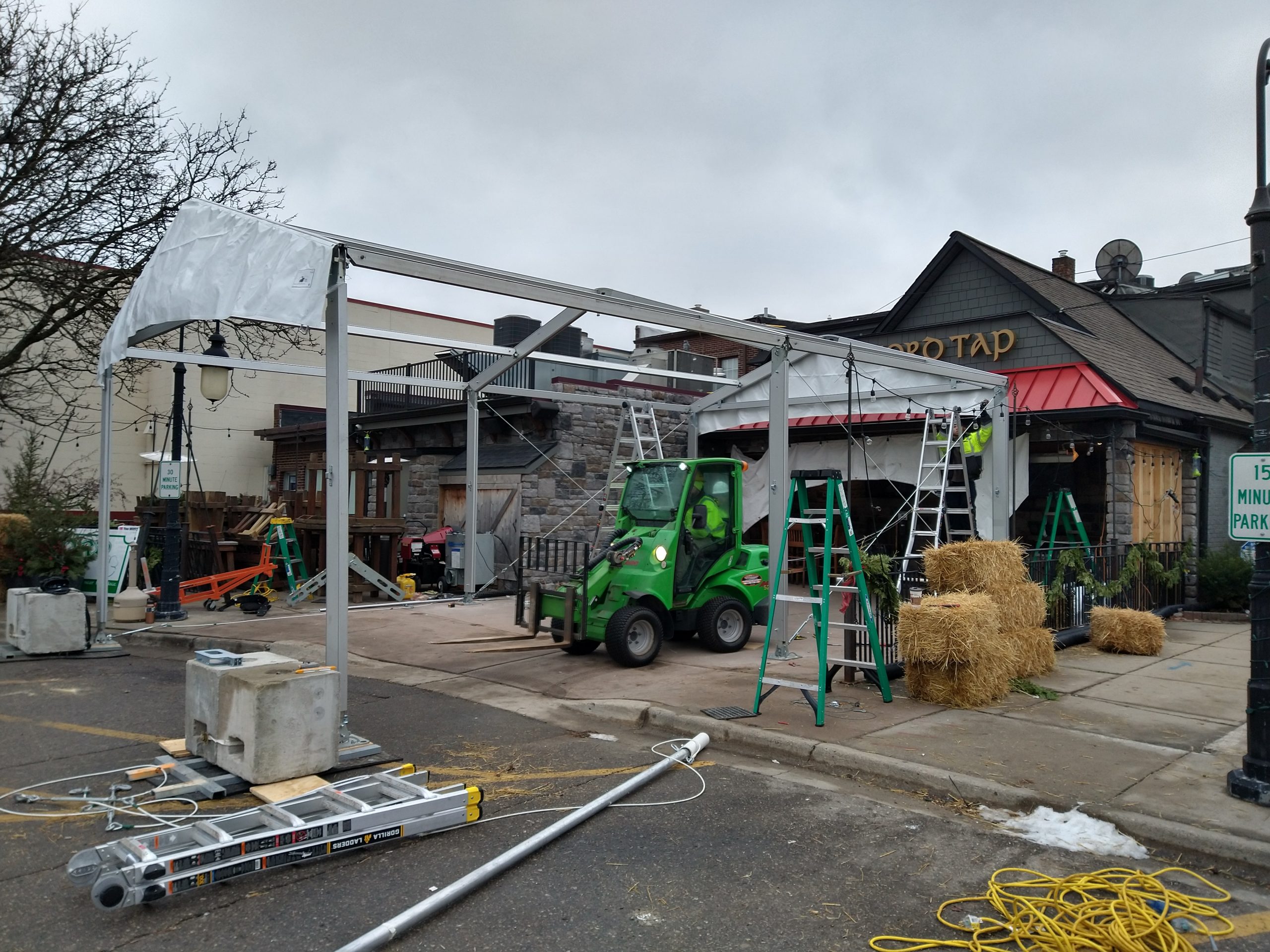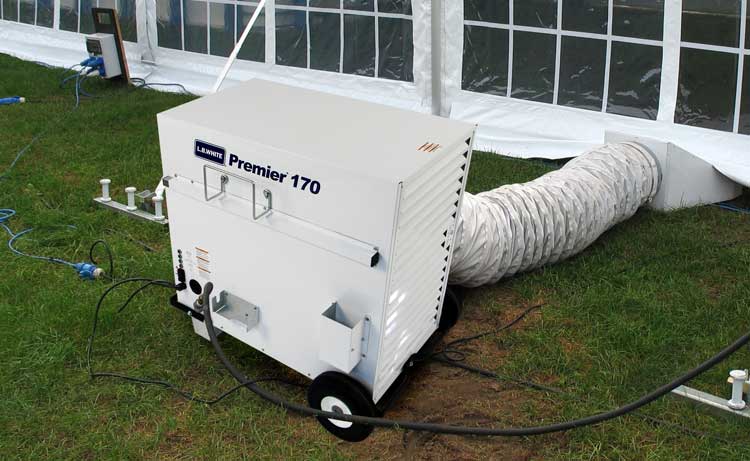 How do I stay warm during my event?
Nobody wants to have a cold event.
With a small amount of preparations, Knights can turn any size tent into a fully-heated venue, within minutes. 
Sidewalls, heat, and proper air circulation are the ingredients for a perfect event recipe.
Do I need to supply my own fuel or power source?
When renting heat from Knights Tent & Party Rental, everything is setup turnkey, meaning you turn it on, and enjoy your event.
For mid to long-term rental, Knights has the ability to supply personnel to maintenance your heat, and to resupply fuel as needed.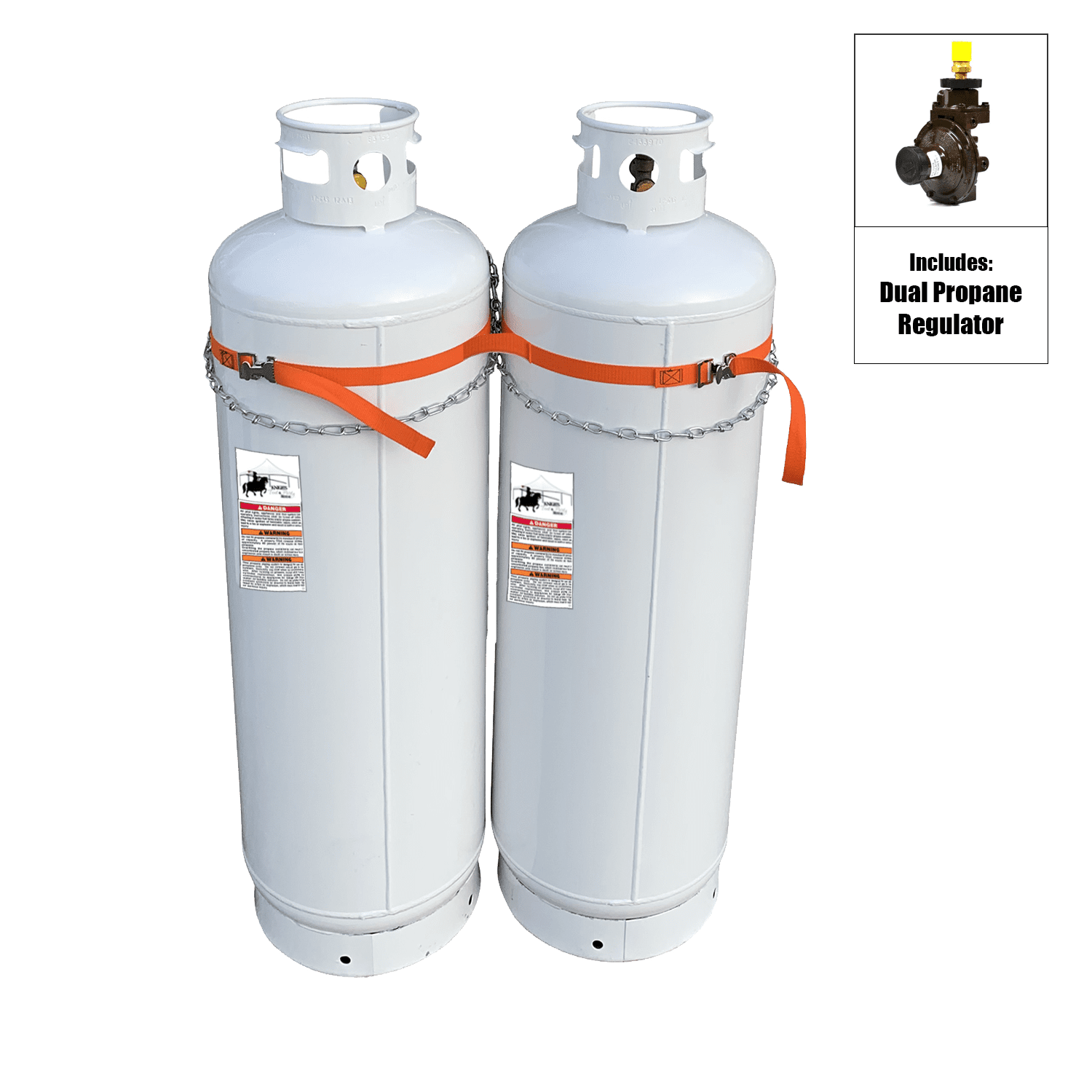 What are the winter rental essentials?
Frame or Structure Tent
Pole tents are not able to withstand the windy any snowy conditions that are typically associated with Michigan winter weather. For this reason, we typically will only rent Frame or Structure tents during winter months to ensure successful events for our customers.
Sidewalls
Remember when you were a kid and you left the door open when going outside? Your mom or dad probably asked if you were born in a barn. This is the same concept. You wouldn't want to attend an event in a building that had no walls. The same could be said for a tent in the middle of the winter. Walls keep the heat in, and the cold out. Tent sidewalls are on a sliding track, so they are able to be easily opened and closed as needed.
Flooring
Do I need a floor for my winter event?
You don't "need" a floor but you may wish that you had one once you step inside.
Cold asphalt can be as slippery as ice when exposed to winter temperatures, and your guests are in heels!
Heat
Heat is a must-have when planning a winter event. Not just for the comfortability of the guests, but also the tent. Tents are made from Vinyl, which is a strong material under most conditions — except when it gets too cold. Keeping the tent warm keeps the guests happy and the tent healthy.  Our 170,000 BTU heaters are capable of providing heat to 4,250 sq. quickly and effortlessly.  Our heaters come with fuel tanks, thermostat, and regulators. Fuel tanks have capacity for 12 to 16 hours of continuous runtime. They will be fully setup upon installation, and we will even show you how to operate them before we depart from the event setup.
Electricity
This may seem like a given, but making sure that you have not only power, but the proper amount of amperage available for use on the day of the event. You also want to consider extension cords.
If you're unsure that you will have enough power available, Knights has generators available for rental.
How does a winter tent get setup?
Very Carefully.
Winter events require pre-planning and preparation. 
Clear weather and snow removal is a must before any setup can begin.
In the winter a typical 8-hour setup can take twice as long. For this reason we typically require notice in advance for large-scale winter events.