Choose from a wide selection of generators, heaters, air conditioners, event lighting, power distribution and other accessories.
Portable generators, power distribution, HVAC, and more!
Whether you need power your job-site, or you need to provide emergency temperature control to your products, selecting the right equipment and for the job is critical to getting the job done right.
With hundreds of different products for you to chose from, the right solution is always a click away. Give us a call  or request a quote to find out how we can power your next event. 
If you're looking for something you don't see on our website, feel free to reach out at (248) 238-2400.
Full Service Rental Event Solutions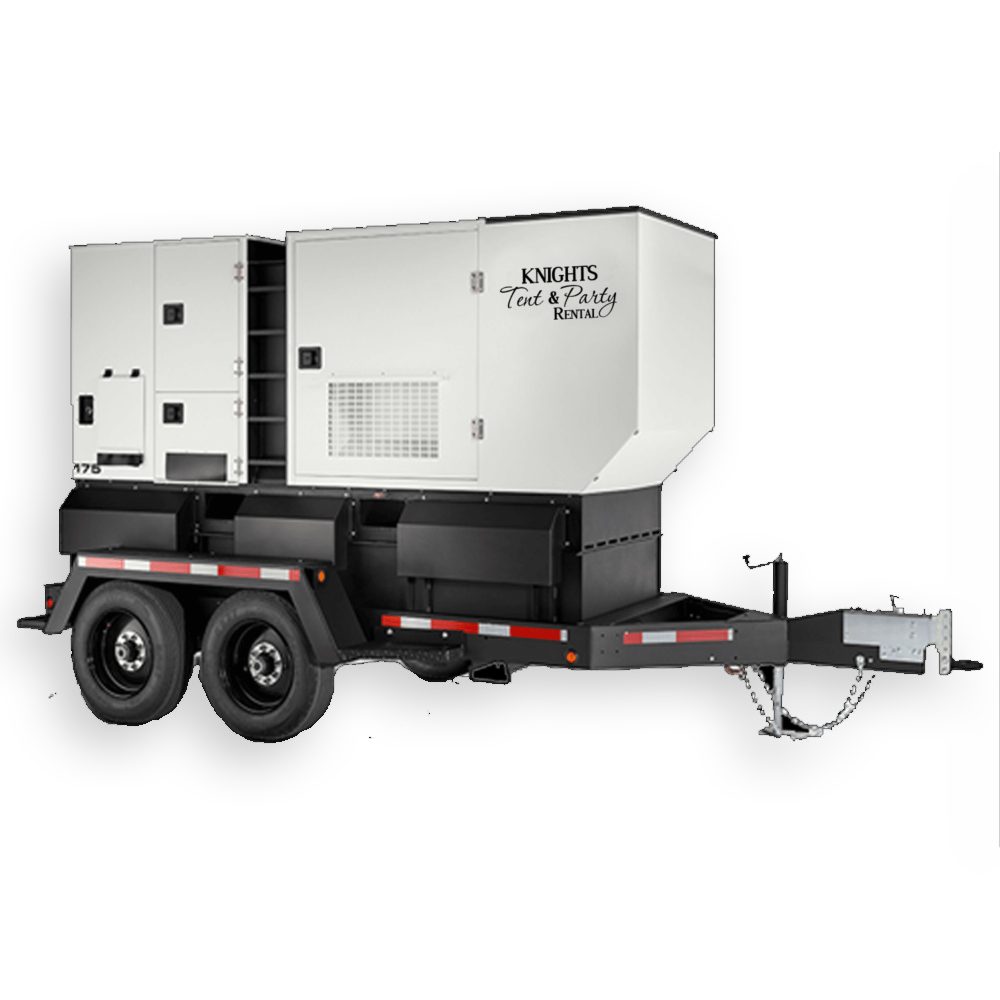 Provide temporary power solutions for events, emergency power during outage periods, or supplement existing needs. Single and 3-phase products available.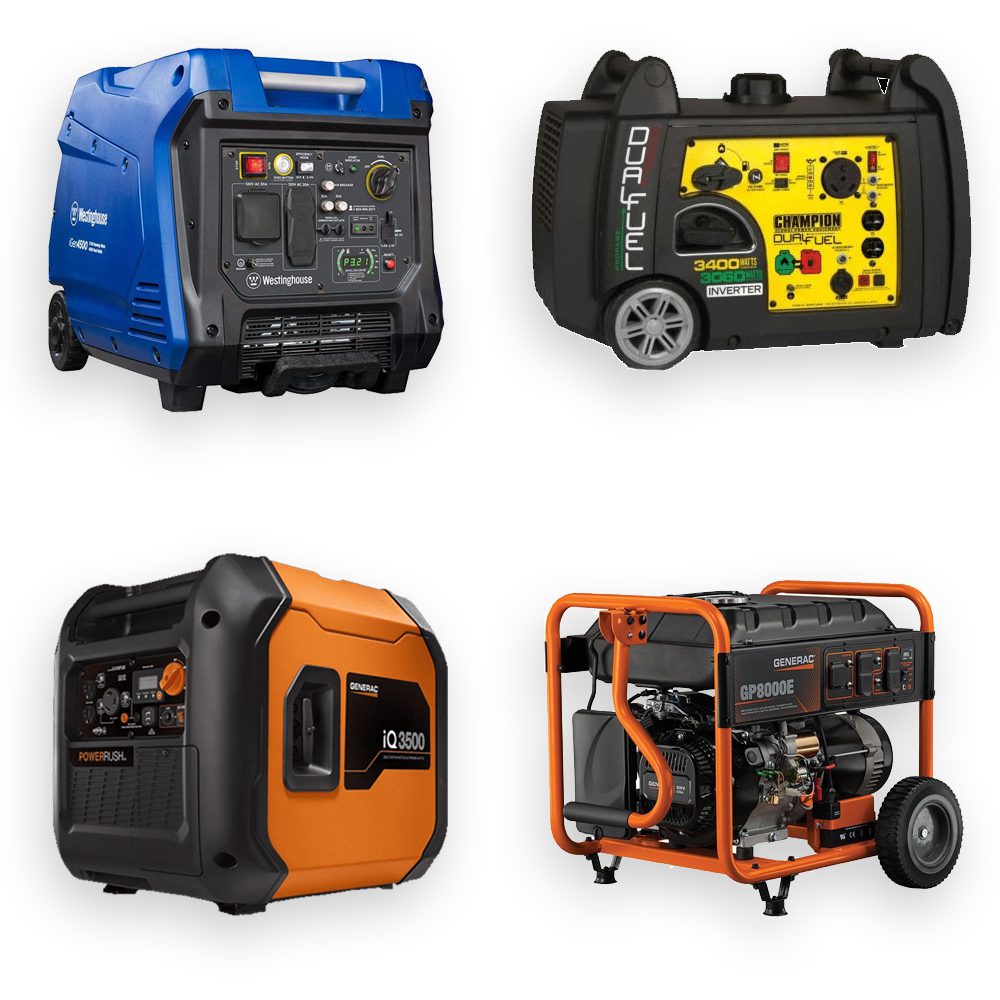 Power your graduation party, wedding, corporate event or any other occasion with a quiet single-phase generator. Many products available.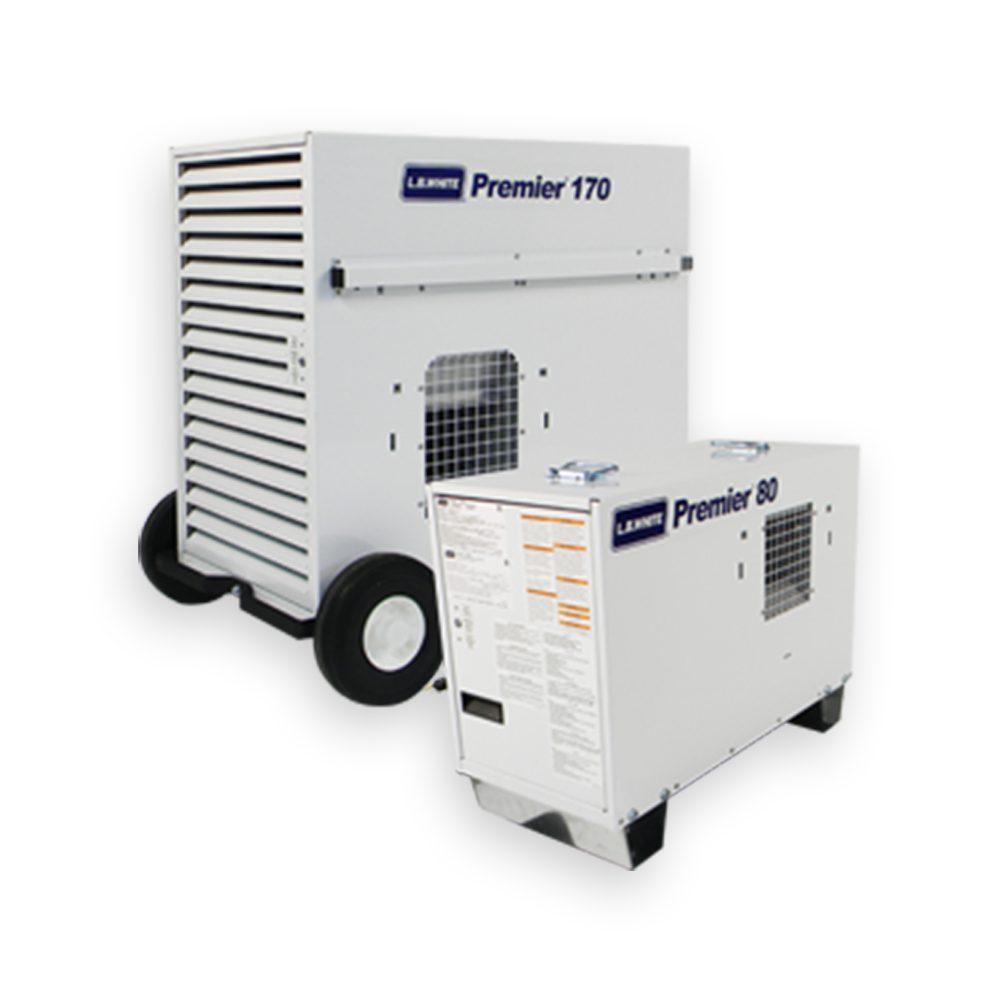 Heat temporary spaces with forced air heaters. Propane heaters are extremely quick to heat up, and tanks can quickly be changed allowing for continuous runtime.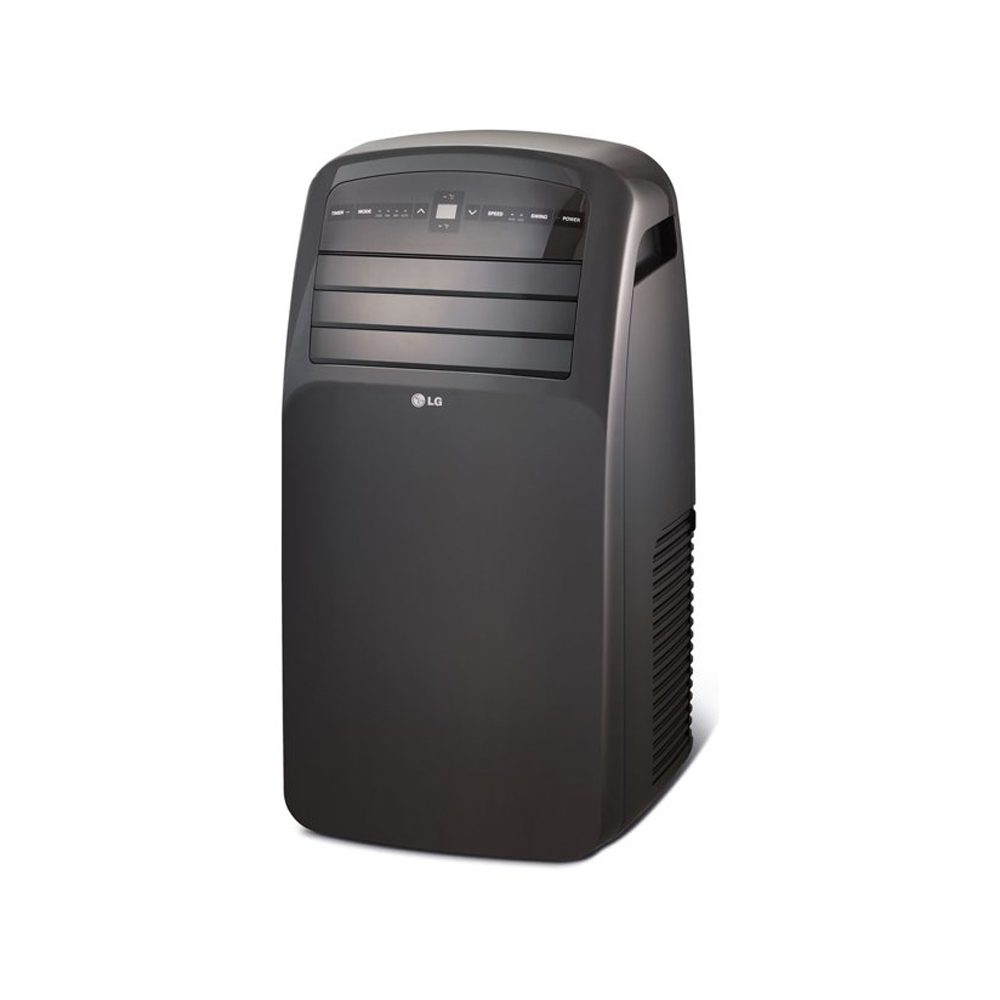 Portable A/C is a cost-effective solution to cool small spaces. These units are low power consumption and low noise, which makes them a great choice for formal events.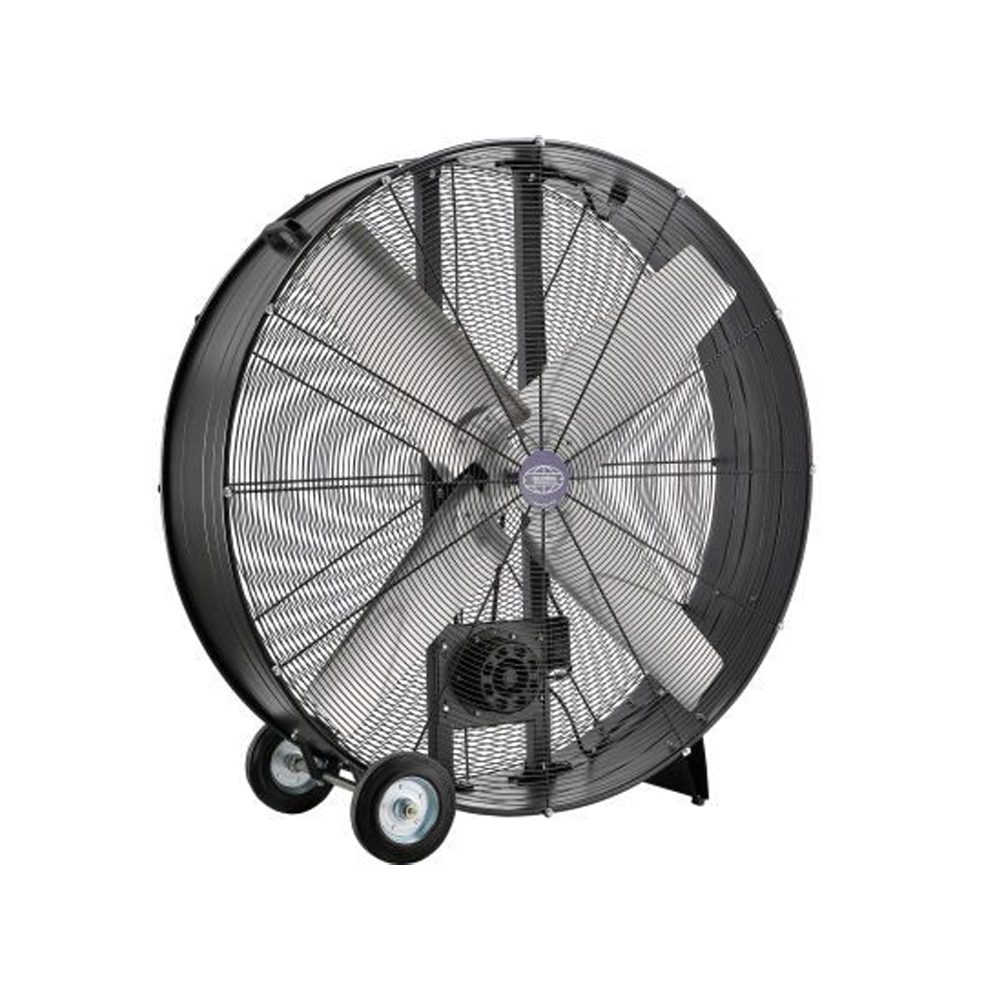 Fans are a great supplement to existing cooling. They are good for moving a large amount of air in an enclosed space. Combined with AC, these can be a great solution for small events.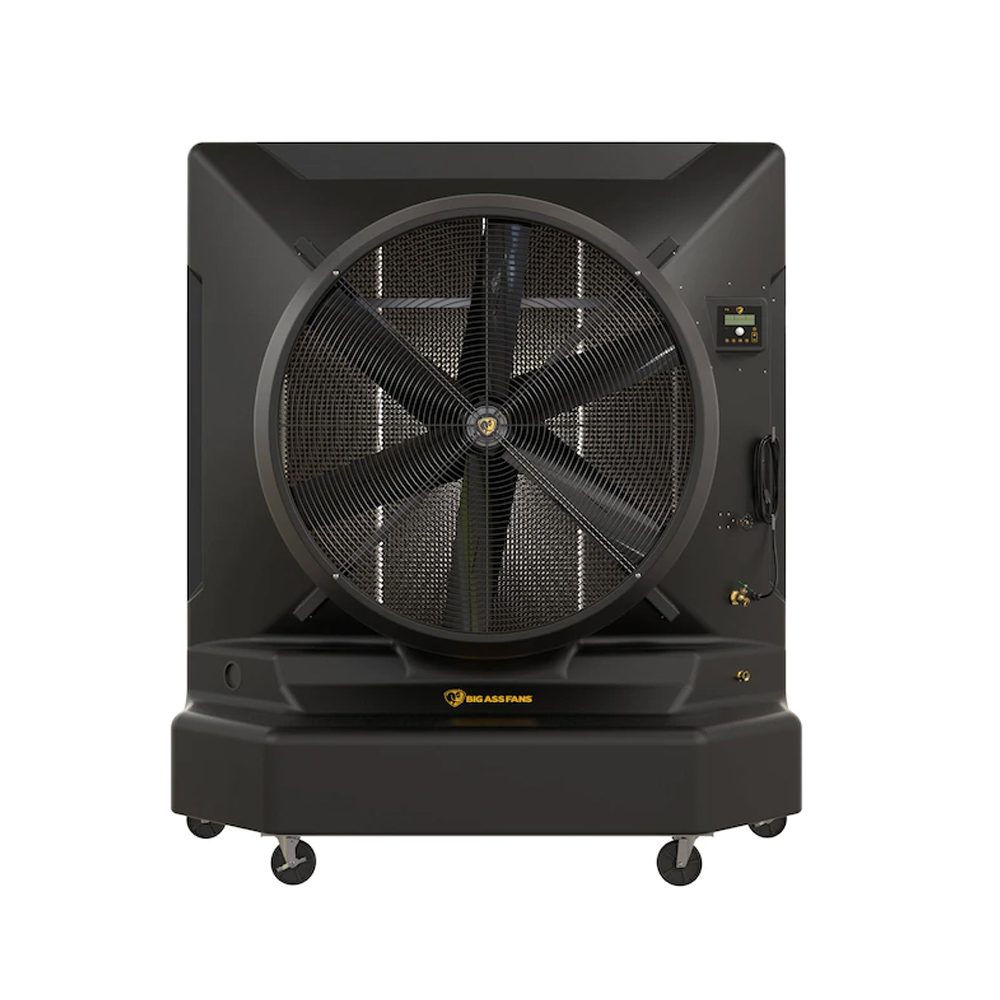 Evaporative coolers are a great option for summer events. Combining fans with a water supply, these coolers provide instant airflow, and can significantly reduce the temperature inside a tent.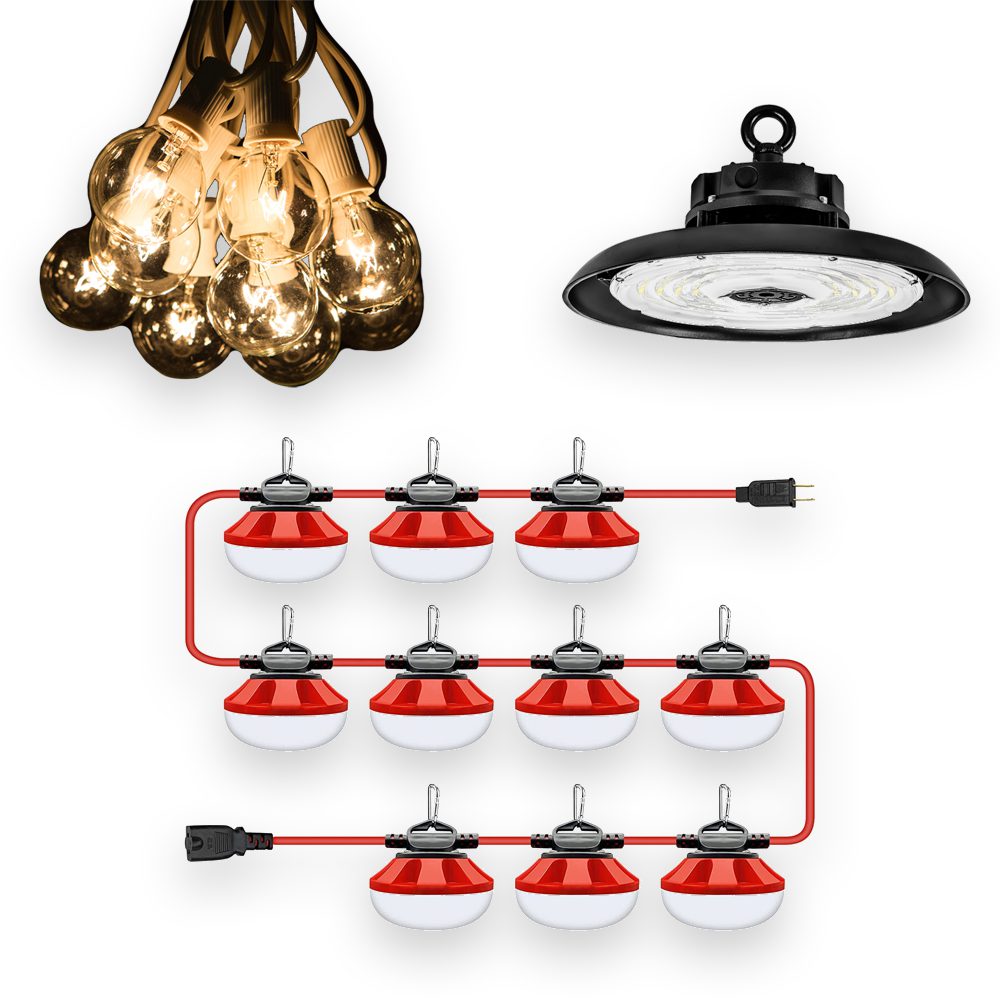 Proper lighting is key to a successful job or event.
Provide a professionally installed lighting solution for virtually any application.
Choose from dozens of lighting options.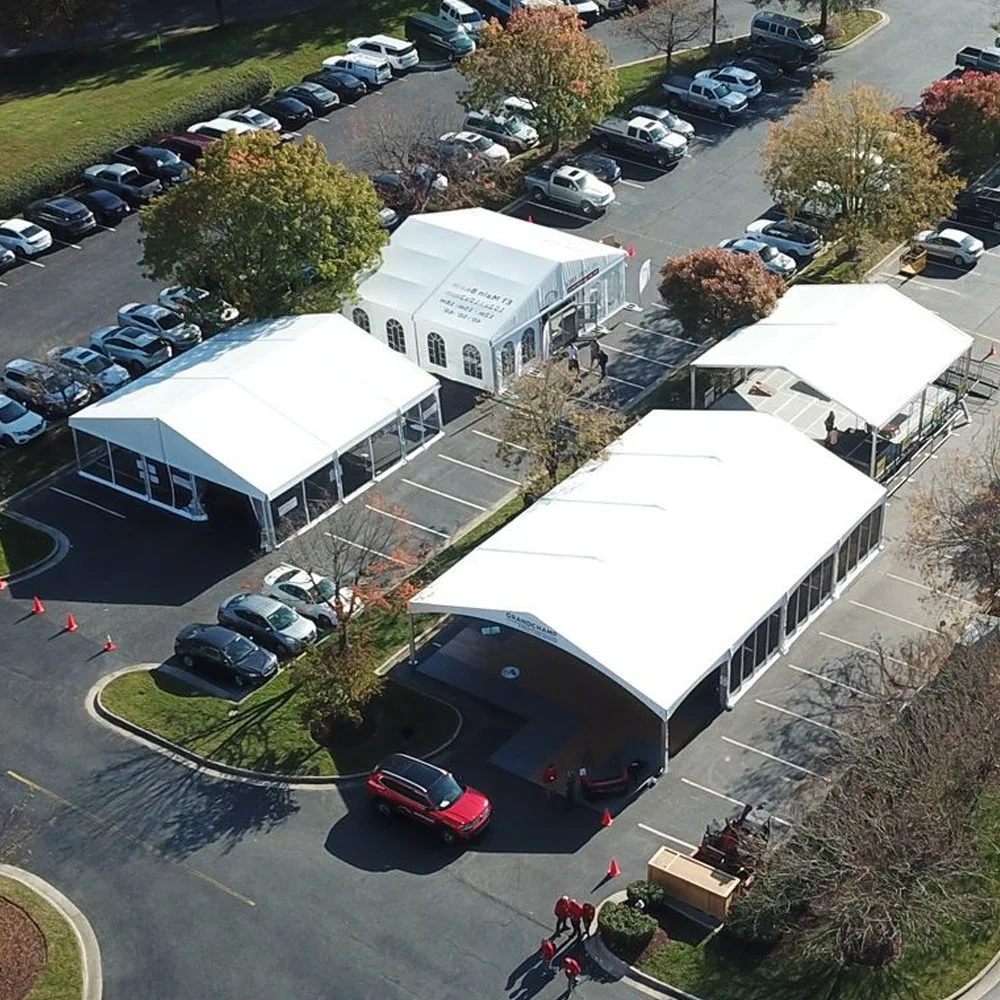 Temporary vinyl structures through American Structure Tent can be rapidly deployed within as little as 48-hours to solve immediate shelter requirements. Many configurations available.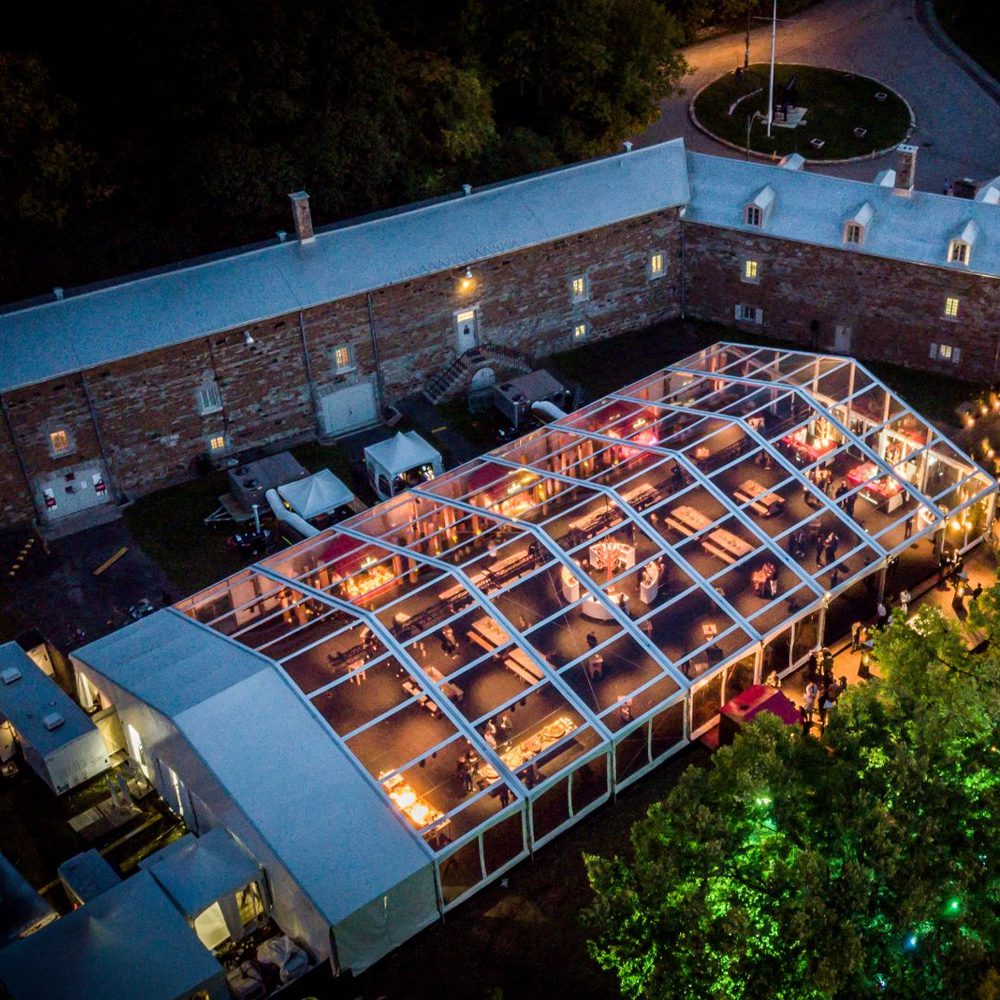 Start to finish temporary or semi-permanent event, business, construction, and military solutions. Our team of experts will work with you to design a custom solution to fit your needs.