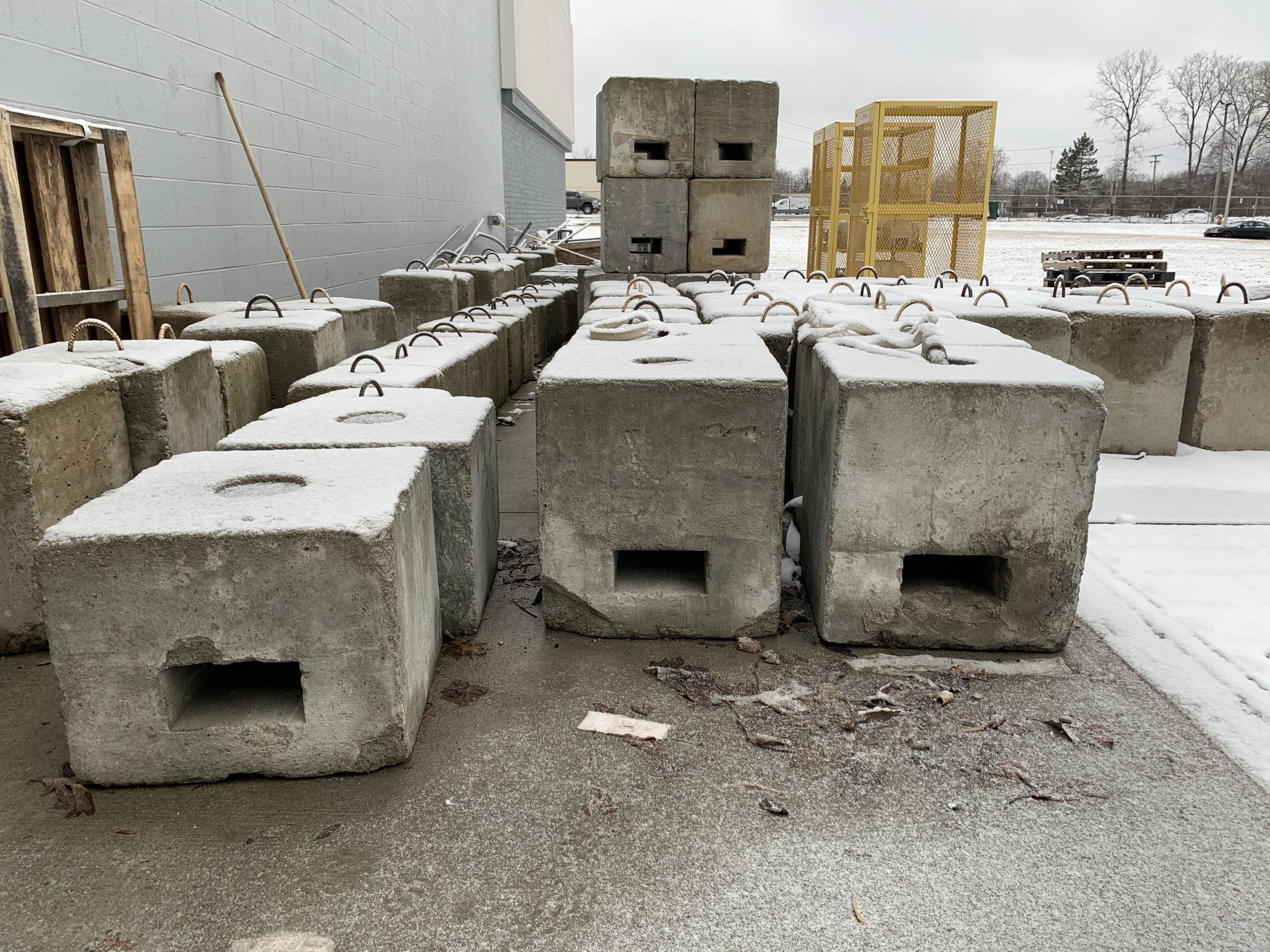 Alternative Hard-Surface Staking- 500lbs
Water barrels aren't safe and cost you money to fill! We use our own concrete blocks as tie-downs for our frame tents on hard surfaces or areas we cannot traditionally stake. These blocks weigh 500lbs each.​ The amount needed is already calculated per the size of the tent.
Add Product to Quote for Pricing
Heads Up!
Add this product to your quote and submit a request for pricing. A sales representative will reach out to you with pricing within 48 business hours.