Premier 80DF - 80K BTU Propane Heater for Tents
The Premier 80DF is an excellent choice for heating an enclosed space. 
This heater uses propane fueled flame combined with forced air to heat the desired area. Because this method of heat relies heavily on continuous usage and the buildup of heat, we do not recommend this option for heating a partially or fully open space.
Premier heaters provide a balance between direct fired and enclosed flame. The heat can be ducted and is a safe option for an enclosed event.
Fuel tanks utilize a regulator and thermometer, so fuel usage can be directly controlled on-site. 
The premier tent is an excellent choice for heating an enclosed space for a small or large event. These heaters are commonly used in weddings, graduation parties, corporate events, and festivals. 
During the winter season, the premier heater is Knights go-to heating solution for our tents. It outputs enough heat to prevent cracks and tears in the vinyl tent fabrics. We highly recommend 1 heating unit approximately every 20 feet when heating one of our temporary structures. 
This heater uses an enclosed flame which offers 99% fuel efficiency and option to duct heat up to 12 feet. 
This heater is relatively quiet and uses 70 decibels while running, which is about equivalent to the noise a dishwasher or shower would produce. It is also equivalent to the noise level in an office, or driving inside a car at 60mph.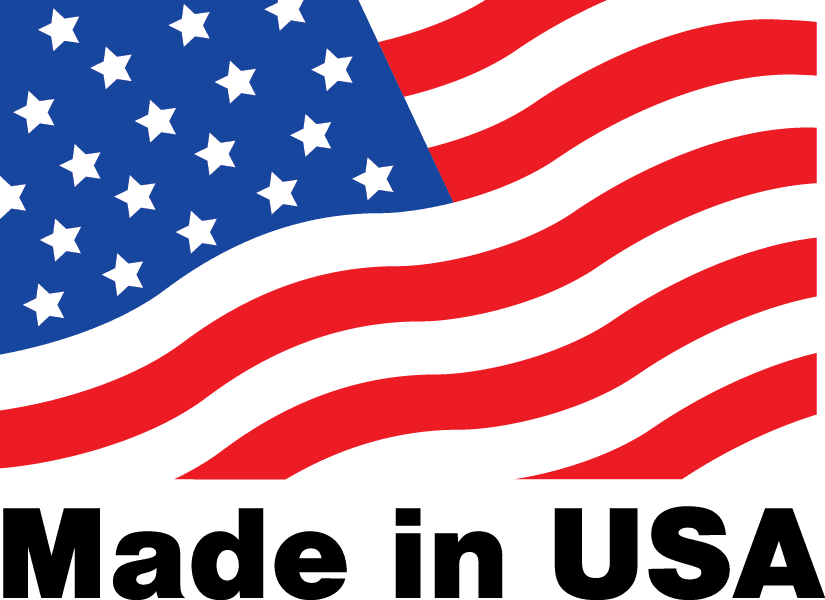 | Fuel Source | Heat Capacity | Tank Capacity | Fuel Consumption | Run Time | Air Circulation | Power Requirements |
| --- | --- | --- | --- | --- | --- | --- |
| | | 47.2 Gal (2 Tanks @ 100lbs ea.) (External) | | | | |