Tent Liner for 30×45 Frame Tent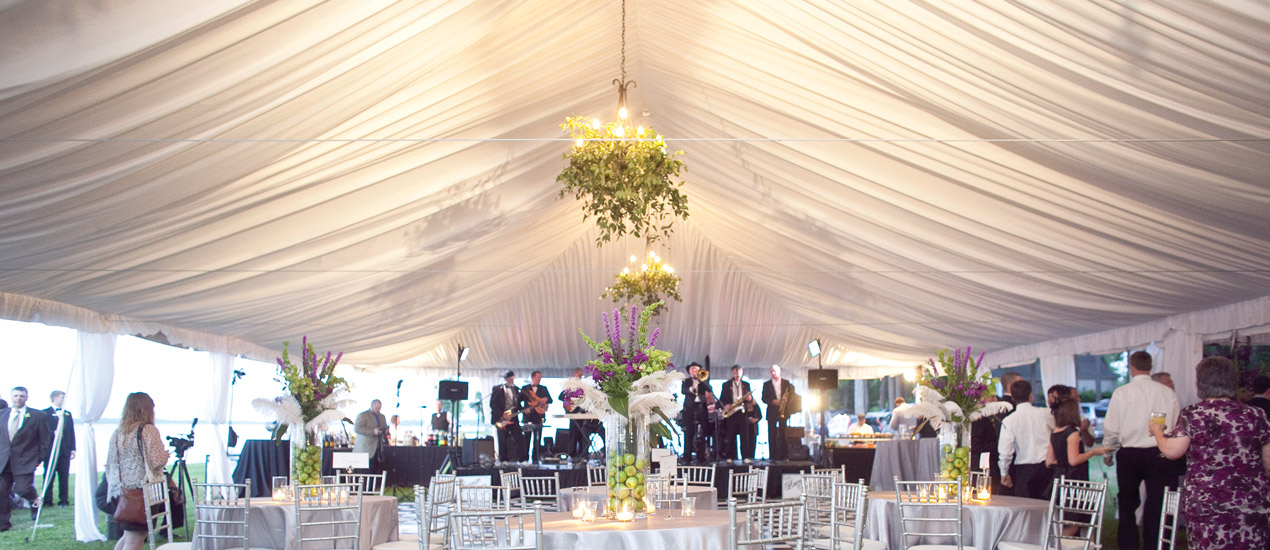 Perfect for Weddings or Graduations
Although Liner, swags, and drapery are not included with the 30×45 Frame Tent, it is available at an extra cost. Price of the Liner includes labor. Our product is typically for use in weddings, graduations, and ceremonial events.
---
Tent Liner Gallery
Additionally, you can check out our image gallery of our featured packages that contain our swag, drapery, and liner options.
View Our Tent Gallery
---
Graduation Tent Liner
Moreover, our graduation packages allow for a stress-free way of putting together your event. Each of our packages come with tables and chairs. Liner is an additional charge. Choose between either round or rectangle tables. Also available is our wide selection of chair options for your event.
View our available options inside Graduation Packages
Wedding Tent Liner
Finally, the custom made wedding packages are put together with everything you will need to have a perfect wedding. Packages include Tent, Tables, Chairs, Linens, Dishware and Drapery. We encourage you to browse our large selection of wedding event products.
OR, View our available options inside Wedding Packages.
---
(248) 238-2400
Monday – Friday
9AM – 5PM
---
Check us out on Wedding Wire
Read our Reviews on Google
View our Facebook
Yelp Ratings
---
SEO ALT Tags: Swags, Drapery, Decor, Wedding Decoration, Graduation Decoration, Tent Swags, Tent Decor