Aztec Jumbotrac® Frame Tents
Knights Tent & Party Rental is proud to feature Aztec Jumbotrac® engineered frame tents using a Keder-track system, which allows for both seasonal and short-term applications. This design features fabric sides and tops that slide through extruded channels in the aluminum frame. 
This allows for faster installations for us, and lower costs for you.

40x Configurations are currently only offered in "Hip-End" style.  Use the slider below to see the difference between "Hip-End" and "Gable-End" style frame tents.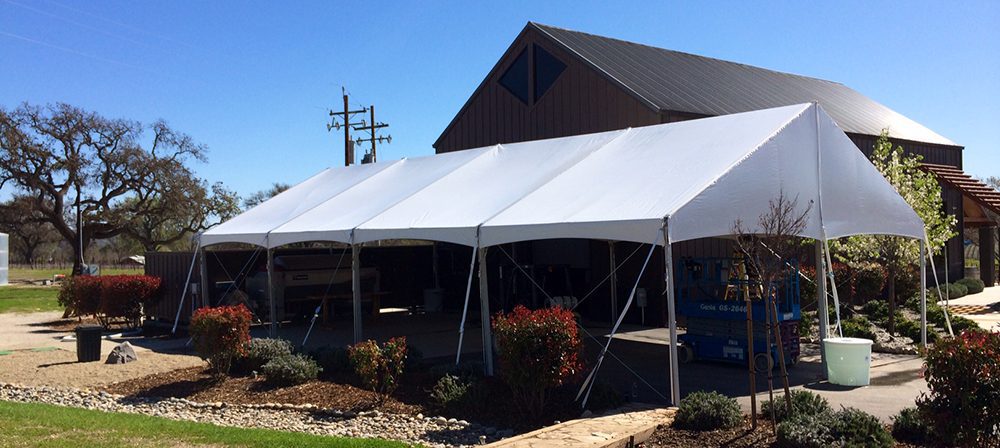 30x Frame Tent – Hip End & Gable End Frame Tent Comparison